From Humble Beginnings to
Amazing Heights!
Are you ready to take your online presence and ministry to the next level? Look no further than The Church Online! Our journey began in 2002 as a humble dial-up and DSL Internet service provider, but we've since grown to become a global powerhouse in digital solutions.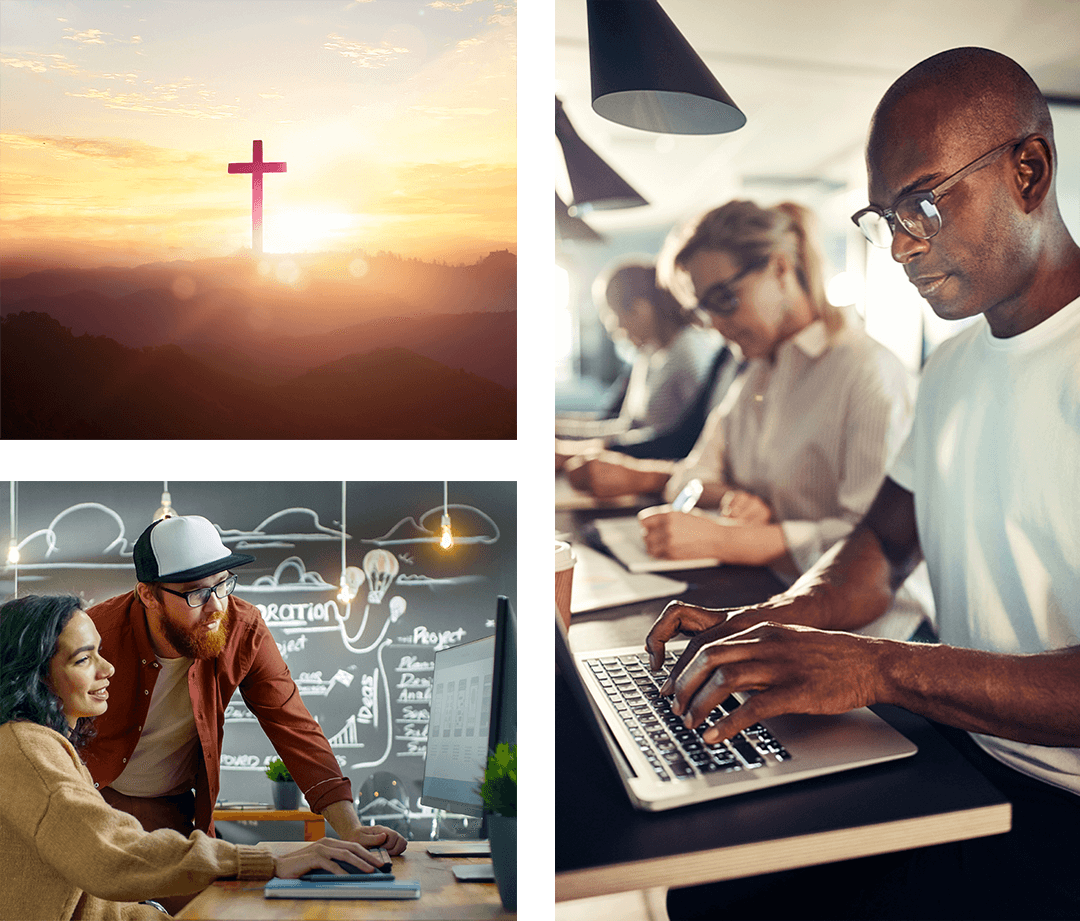 Our team of tech-savvy, creative, and strategic professionals has the expertise to tackle any challenge, and we've honed our skills in video streaming, website development, mobile applications, graphic design, video production, print services, and social media management. Plus, our thriving book publishing division collaborates with authors from all corners of the United States.
We understand that no two organizations are the same, which is why we offer personalized consultations and tailor-made packages to meet your specific outreach needs. Let us help you unleash the full potential of your online presence and achieve your goals!
At
The Church Online
, we're on a mission to transform the way churches connect with their communities. We're leveraging cutting-edge technology to break down barriers and reach more people than ever before! Our vision is a world where every church has the tools they need to thrive and grow, and where anyone can access inspiring messages of hope, love, and faith. Join us as we revolutionize the world of ministry and empower churches to make a difference!
"The Church Online has been such a tremendous blessing to our ministry. Their professionalism and creativity is unparalleled."
Let our experts reach out to you!
"*" indicates required fields