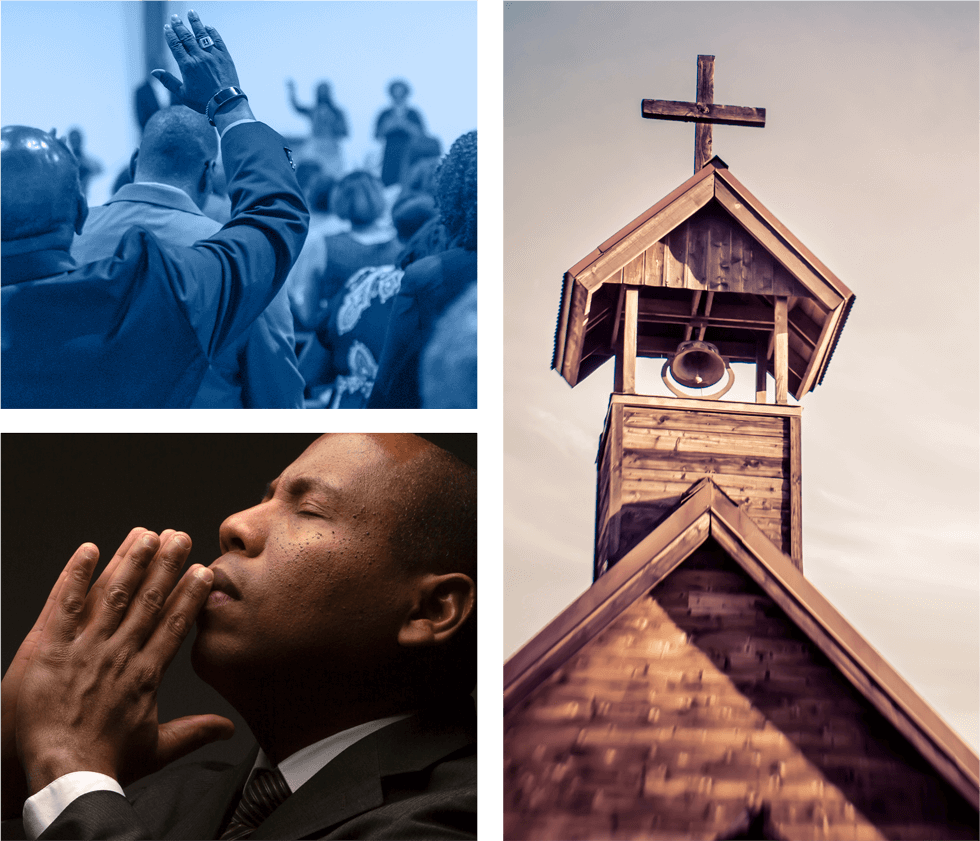 Empowering Churches for More Than
20 Years!
The Church Online started as a modest dial-up and DSL Internet service provider in 2002, but quickly evolved into a worldwide leader in digital solutions.
Over the years, The Church Online has worked with thousands of churches, ministries and leaders, helping them to create and implement effective digital marketing strategies. The Church Online is now a full service creative agency that provides digital marketing and media services for churches and faith-based ministries. The company's services include Website Design and Development, Live and On Demand Video Streaming, Video Production, Professional Design, Writing and Publishing, Print Services, BrandManagement, and Social Media Management.
The Church Online has grown to become a trusted partner for churches and ministries looking to expand their reach and engage with their audiences in meaningful ways. The company's focus on helping clients achieve their goals through innovative and effective digital marketing has helped it to establish a strong reputation in the industry.
At
The Church Online
, we empower churches with innovative marketing and outreach solutions to expand their reach and deepen their impact. With personalized support, we become an extension of your team, empowering you to share your message with the world.
"The Church Online has been a great ministry partner for us at the Saint Paul's Baptist Church. Our relationship has been long-standing and beneficial. Their professional team and excellent work set the industry standard. I would recommend them without reservation."
Let our experts reach out to you!
"*" indicates required fields